What a brilliant way to end a week!
We have just taken possession of three matching coffee tables that we commissioned for our showroom in Cape Town. They each have identical stainless steel frames, but with three different bases in solid African Rosewood, Wenge and Zebrano. I hope you agree they are totally stunning!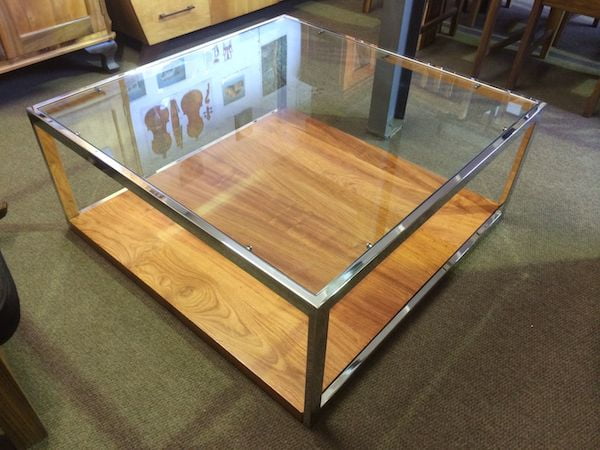 African Rosewood base
The design borrows heavily from the iconic rosewood and steel coffee tables manufactured by Merrow Associates in the 1970s. Of course those were made with a laminate bases and chromed metal, so we think we have significantly upgraded the design by going solid and stainless respectively.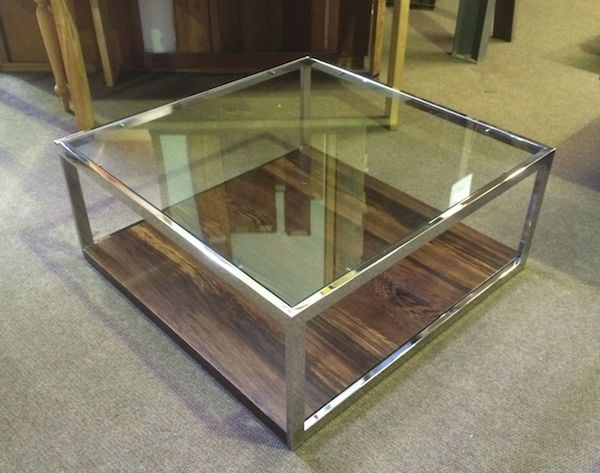 Wenge base
The steel was "shut-your-eyes-and-enter-your-PIN-code" expensive, but we think the combination of it and the fine timber set each off perfectly and it will continue to look fresh and modern for years to come. Please come and admire them when you are next around and decide which one is your personal favourite. In the meantime we will continue to defend them vigorously against the pigeon that has set up residence in our warehouse!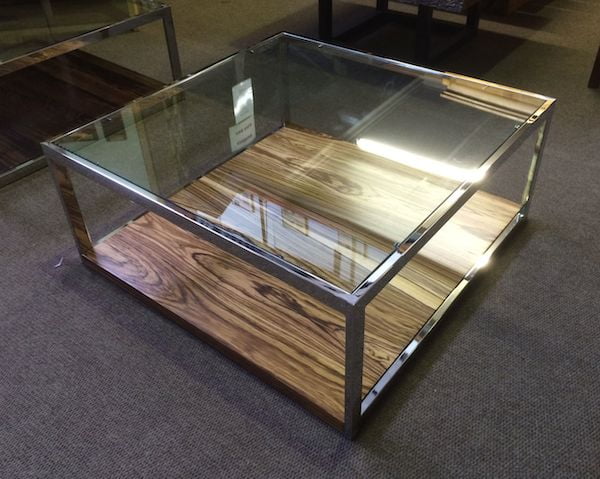 Zebrano base