Aniegre|Anigre|Aninguerie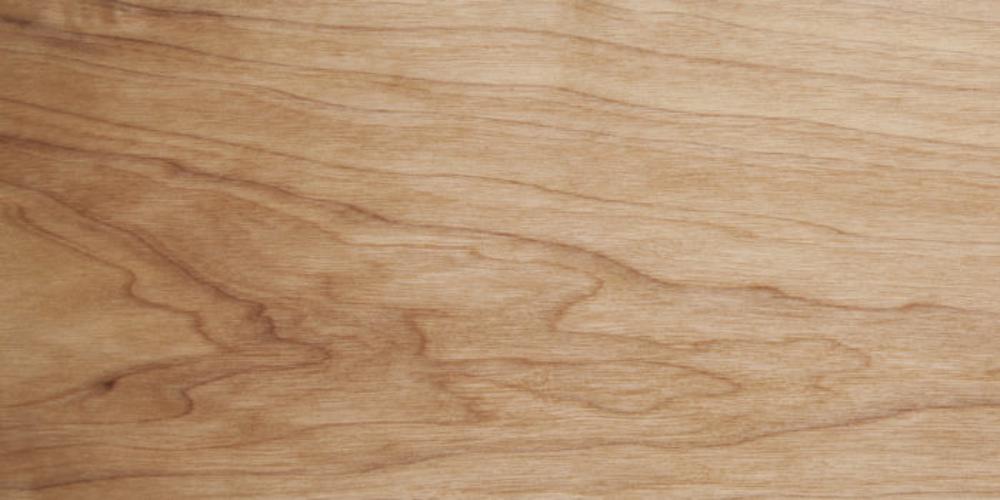 Indigenous to the tropical regions of East Africa and West Africa, as far south as Angola.  Anegre has been used primarily as an interior wood; it is decidedly non-durable, and thus not recommended for outdoor applications. The wood's aesthetics can vary greatly, as Anegre is comprised of three separate species within the Pouteria genus. Its colors can range from pale yellowish to orangish-brown wood, to a pale pinkish-brown, sometimes with additional highlight coloration. Anegre typically darkens to a golden-to reddish brown over time, with repeated UV ray exposure. The heartwood and sapwood of Anegre are usually not distinguishable from each other.
Anegre has a medium texture with closed pores similar to Maple.  The species is easy to work with both hand and power tools.
Examples can be quite beautiful — and sometimes stunning, with curly and mottled figuring being not uncommon. Its hues tend to be generally pastel in nature, so it makes a very complimentary, aesthetically unimposing wood for a variety of interior applications. Grains are typically straight but can occasionally be interlocked. Its texture is medium and it has a nice natural luster.
Anigre is not listed in the CITES Appendices, but some species are reported by the IUCN as being "conservation dependent." Essentially, from the IUCN's perspective, if any of the current conservation programs protecting these respective species were to cease it would likely result in their rendering a "vulnerable" or "endangered" Red List status.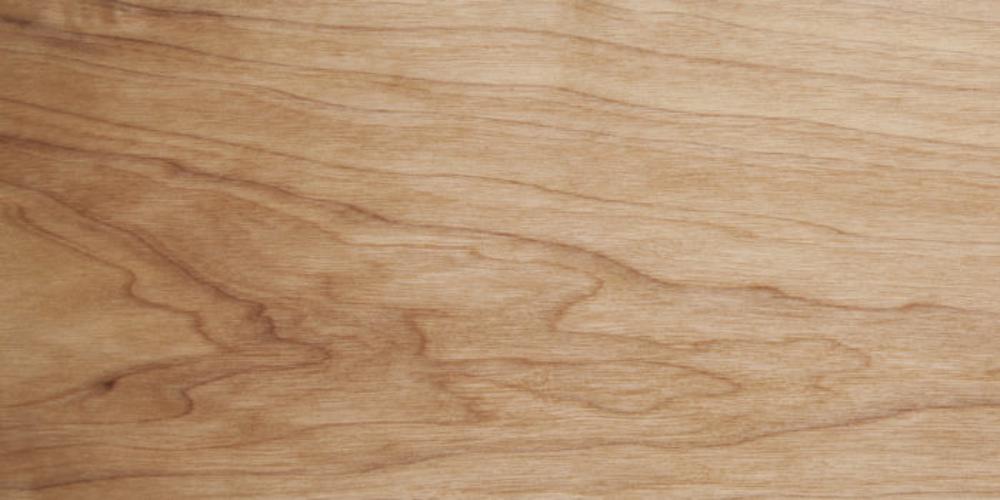 | | |
| --- | --- |
| Main Color Group | Yellow / White |
| Grain Pattern | Even |
| Avg Dry Weight - LB/FT3 | 34 |
| Avg Dry Weight - KG/M3 | 550 |
| Janka Hardness - LBF | 990 |
| Janka Hardness - N | 4380 |
"Roasting" Flame Birch involves gradually heating the wood up to temperatures of greater than 160 degrees celcius in special heat chambers made of stainless steel under anoxic conditions. The heat removes organic compounds from the wood cells, changing both the physical and chemical make-up of the wood. The process is natural and chemical free. It darkens the wood to a beautiful rich chocolatey brown color whilst still showing the gorgeous grain and figure of the underlying wood.
The thermally modified wood is more dimensionally stable, but the process does reduce bending strength and make the wood a little more brittle. This makes it chip a little easier than the un-modified lumber. The brittleness makes it less suitable for intricate cabinetry, but it is still an excellent choice for less intricate items such as floors, tops, panels, cladding etc.
Extra care needs to be taken when finishing thermally modified wood, as the "bone dry" wood has a tendency to "suck in" much of what is given to it. Our in-house woodworking specialist has had excellent results with Osmo PolyX. He suggests a thicker finish will work better.
Common Uses:

flooring
,
interior panelling